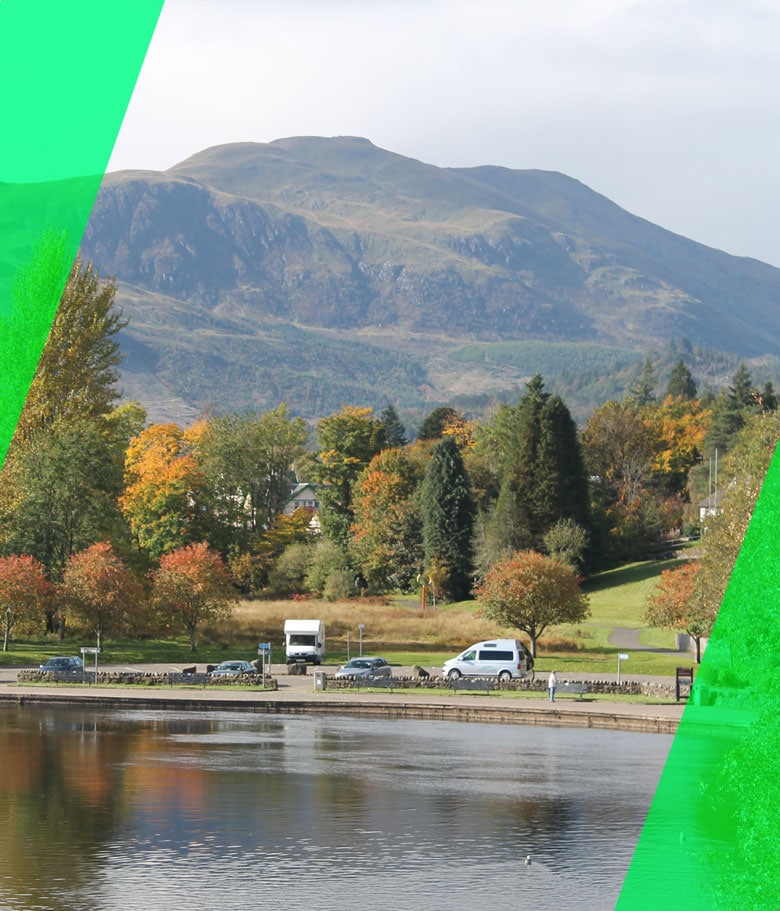 Scotland Campervan Hire
---
---
Campsie Campers are a Skiwi (Scottish/Kiwi) family campervan hire business, owned and operated by Trevor and Pauline Mayo.
We are passionate about you having the holiday of a lifetime. We have late model, VW Campervans (and more!) that are fully equipped with everything you will need for your holiday.
---
Meet Our Cast of Superstars
---
---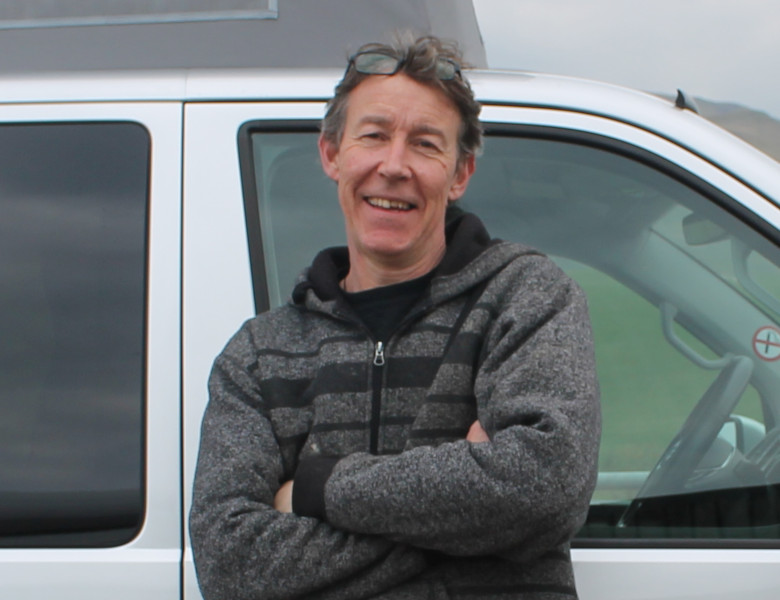 Trev
Director
Superpowers - Campervan conversions, communications, meeting & greeting, demonstrating campervans, business ideas
Weakness - delegating, background chores
Motto - Explore exciting things in our campervans. There's always something new to see!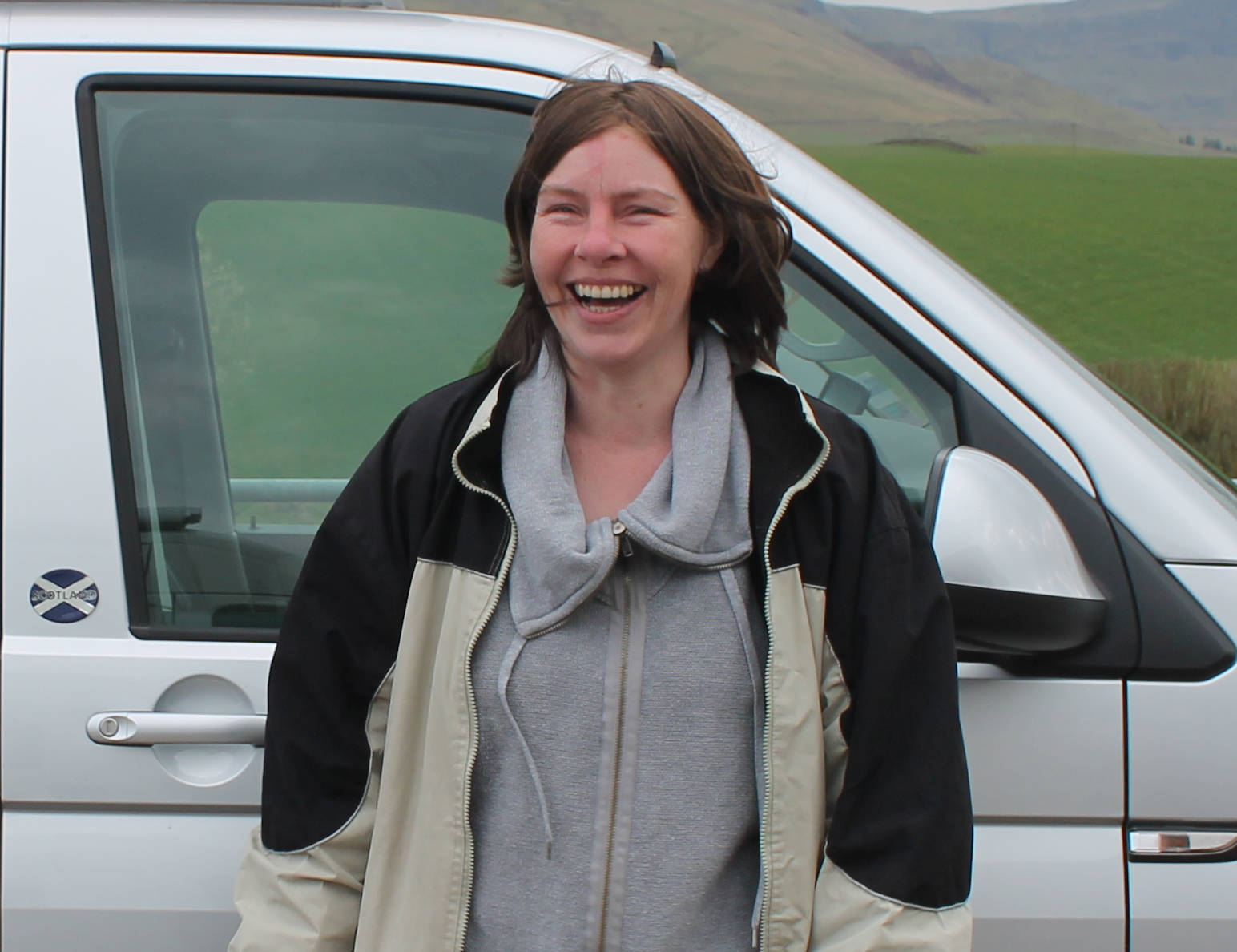 Pauline
Background Artist
Superpowers - Background chores, washing, book keeping, childminding
 
Weakness - Demonstrating campervans, campervan conversions
Motto - Always ensure essentials like bottle openers are provided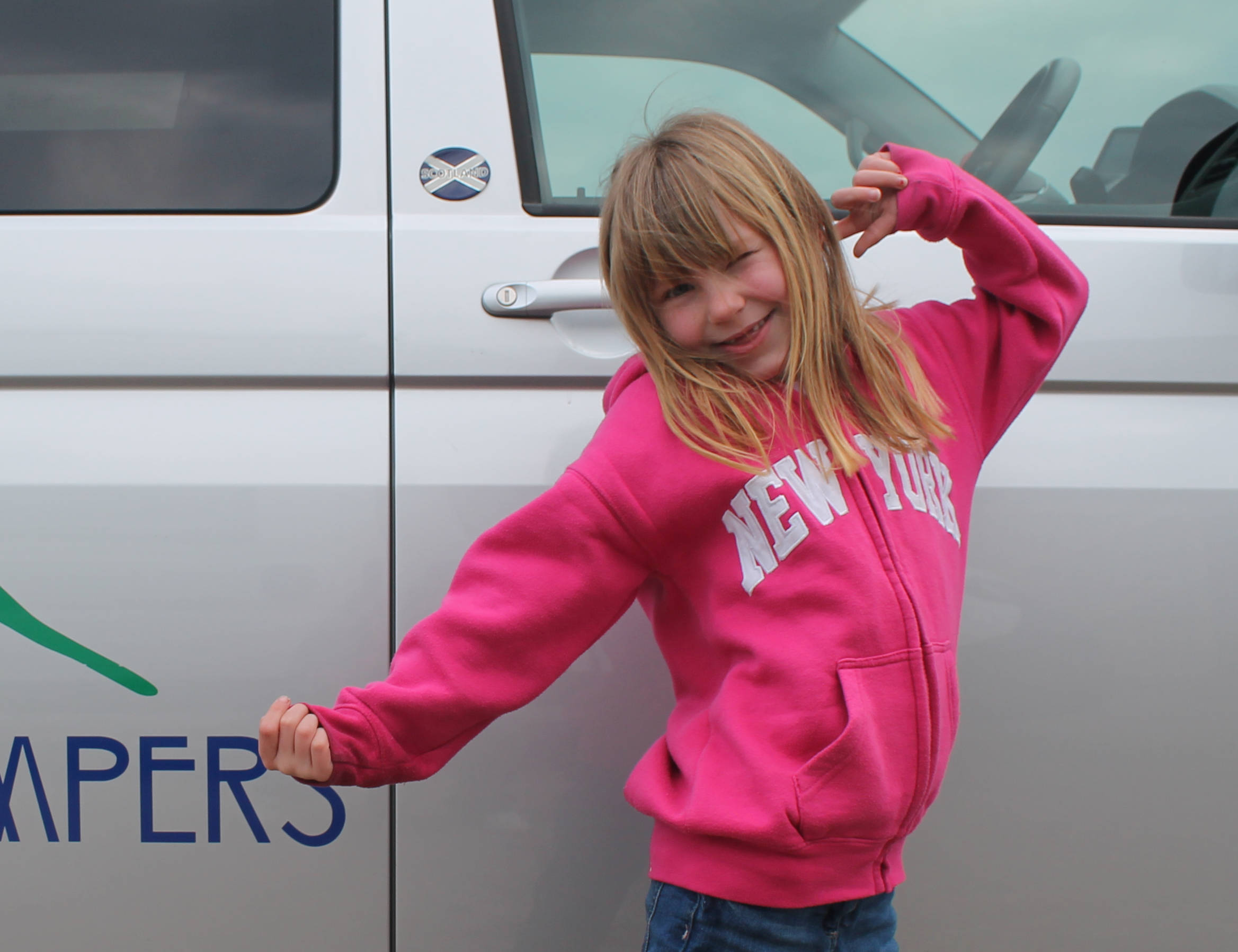 Jade
Make-up Artist
Superpowers - Covering everything in make-up, paint & stickers, being friendly
Weakness - Cleaning
Motto - Let's see as much as possible! Meet many friends and have fun, fun, fun!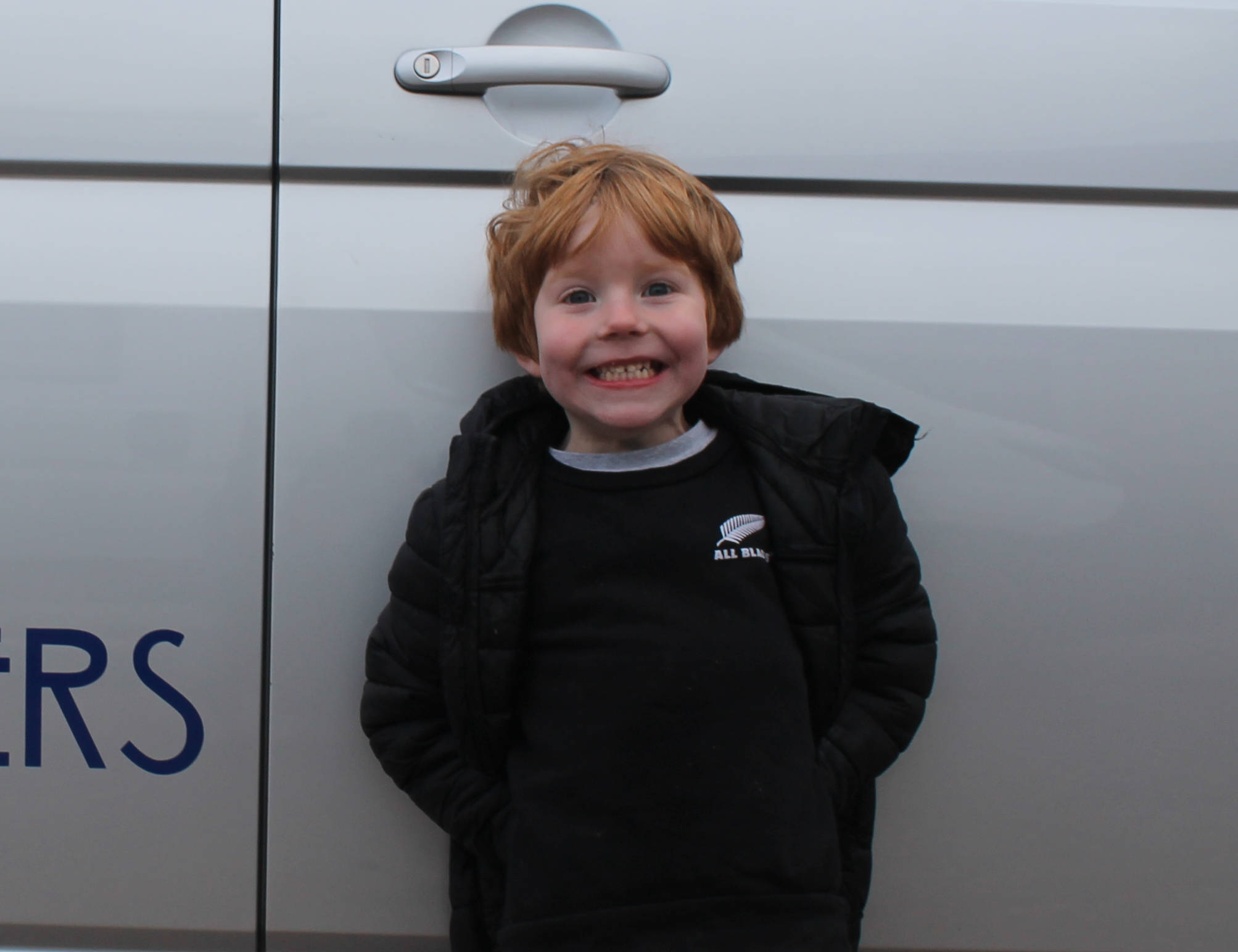 Peter
Stuntman
Superpowers - Testing the breaking point of everything by jumping on it
Weakness - Cleaning
Motto - Life is fun so let's have some!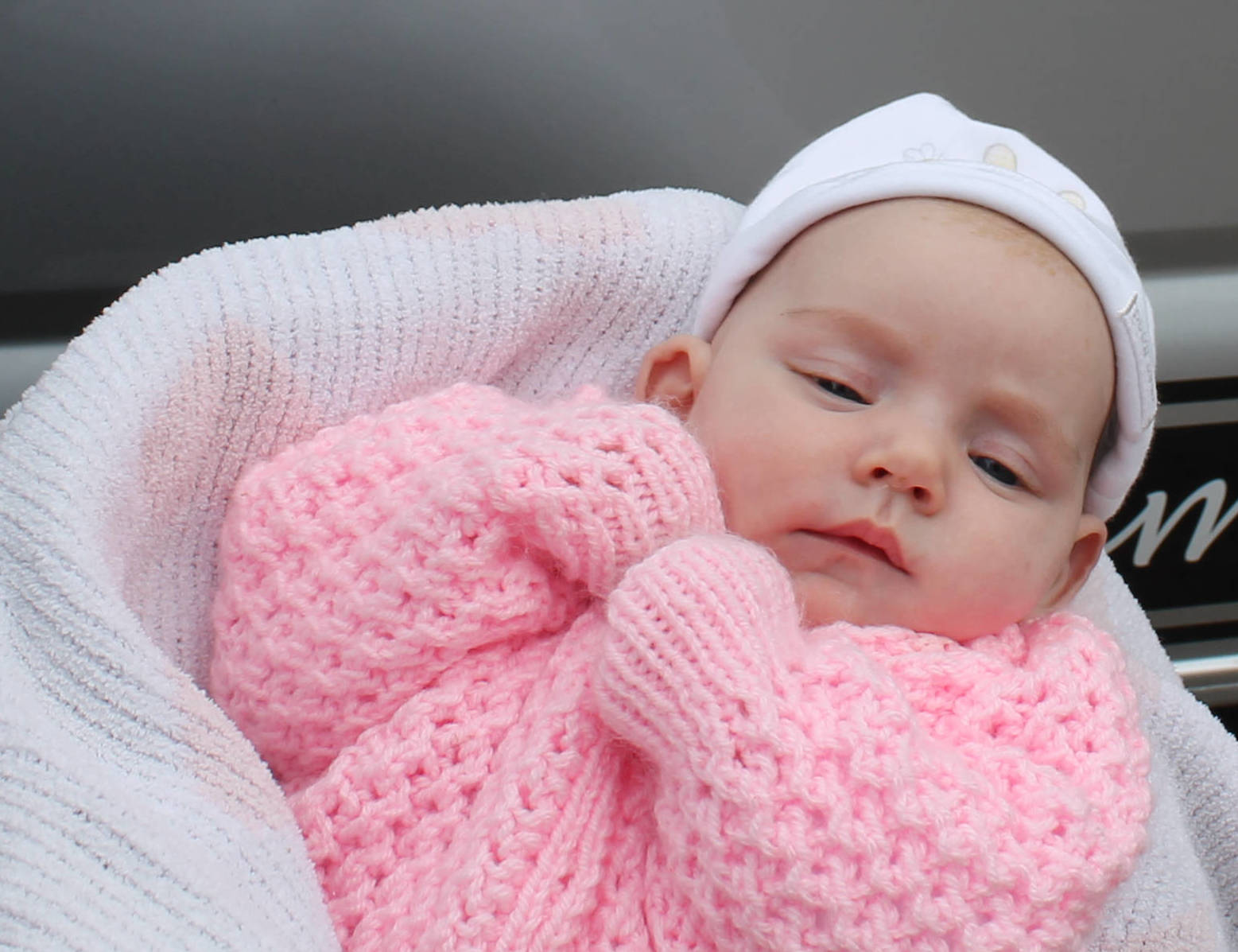 Kaitlin
Sound
Superpowers - Testing soundproofing of campervans with screams
Weakness - Walking
Motto - Smile to brighten your day!
Our Location
---
---
We feel that a great way to start your journey is from our little village of Fintry. You can start your travels on country roads to get used to the campervan rather than busy, city roads.
Fintry is nestled in the foothills of the Campsies and is in a great position to take advantage of Stirling, Loch Lomond & Trossachs, Cairngorms, Glencoe, North Coast 500, Skye and many, many more places.
Please view our blog with information on what to see and do around Fintry.
---
Your trip starts here.
Start your campervan experience with an online quote.

---

---

Submit what you would like for your own custom campervan holiday.

---