February Events
11th February 2019

Showers in Scotland
10th April 2019
March
It's time to smile! Spring is beginning and the days are getting lighter. Get outdoors and enjoy a road trip with Campsie Campers.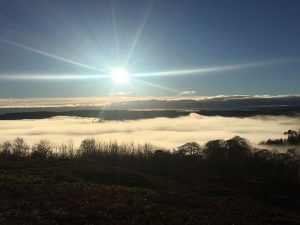 Glasgow International Comedy Festival
12th – 29th March 2020, Glasgow
Scots are well known for their sense of humour. Come and see what's on offer and laugh your socks off!
7th March 2020, Inverness
Gaelic, Scots and traditional music from all over the nation.